You probably want to enhance your reputation, and that task starts online. Here are five unexpected places to tell your story.
Guest post by Hannah Morgan
We all have a message we want to share. It could be how great our business is, an exciting new product we are releasing, amazing services, or just the fact that you are a talented and accomplished professional. No matter what your message is, there is always a person behind the business and that person is you. Now is the time to think about how you will take control over your online reputation by building it. There are numerous creative ways to get the good news out there, but these are five you may have overlooked.
Some final reminders
All the tools in the world won't help you to stand out or build a reputation if you haven't thought what you want to be recognized for. Nail this down first and then remember these important points:
Be true to your values and goals!
Consistency is Queen. Use the same key phrases and photos across as you build your messaging.
Don't just build it. Share it. Let people know and make it easy to find by linking to these other sites.
Never exaggerate, lie or plagiarize.
---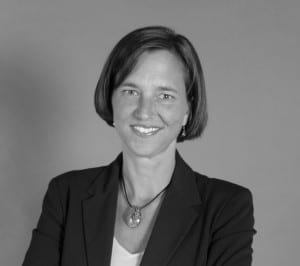 About the Author
Hannah Morgan (on Twitter @careersherpa) delivers no-nonsense help for new job seekers. She serves as a guide and provides advice to improve how people traverse the treacherous terrain of today's economy by focusing on pro-active strategies for job search and leveraging social networks.